Office 365 Intranet
Don't get stuck in-a-box,
Shape Your Perfect Office 365 Intranet
Origami activates the power locked in Office 365 turning it into an engaging and robust Office 365 intranet .
-Start targeting your communications
-Save time creating pages
-Engage employees
-Provide access to tools & directories
-Provide rich mobile experience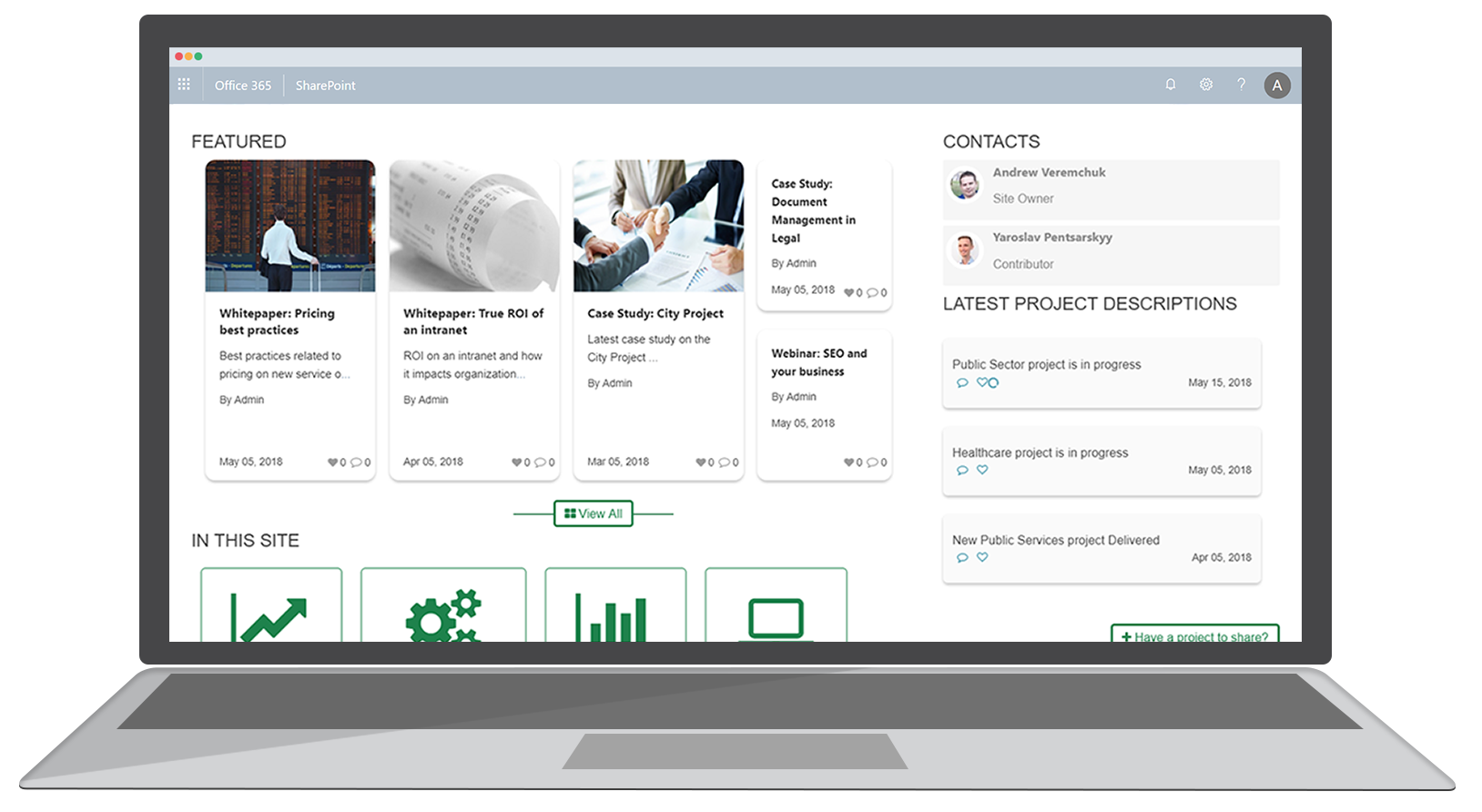 SharePoint Intranet
Maintain Flexibility without building from scratch with Origami Modules
Origami instantly enhances your SharePoint sites turning them into engaging and robust workspaces.
Remain in control of any enhancements you need for SharePoint without having to build your intranet from scratch.
Let Your Intranet Be So Much Better