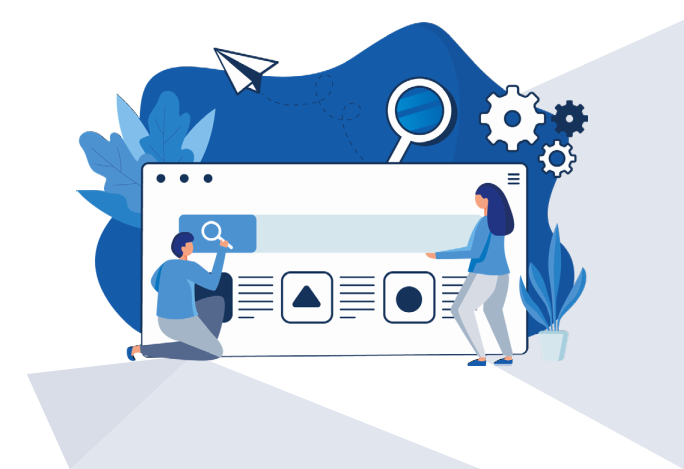 SharePoint Intranet Analytics
ACHIEVE High intranet adoption WITH MEASURABLE results
Pre-built Intranet Features
SAVE TIME WITH PRE-BUILT SHAREPOINT INTRANET IN A BOX MODULES
Origami SharePoint intranet is built on modern SharePoint and provides a vast library of templates, apps and components saving you time. From idea crowdsourcing to employee recognition features, Origami has you covered.
Origami tools are made to help you focus on your intranet users and not worry about compatibility, upgrades, and software bugs, often associated with custom solutions.
Experience a mobile responsive SharePoint Intranet Shaped to You!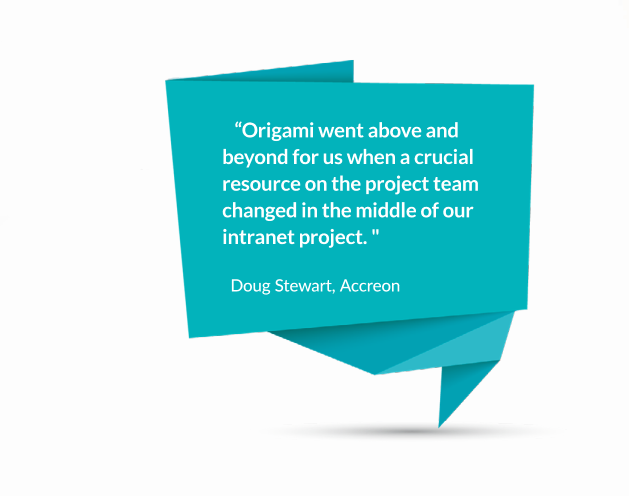 Intranet-in-a-box Delivery Services
Great things happen with a sharepoint intranet in a box shaped to you
Let Your Intranet Be So Much Better